Directions/Info
Our yachts depart out of several different ports from Manhattan, Queens, and New Jersey.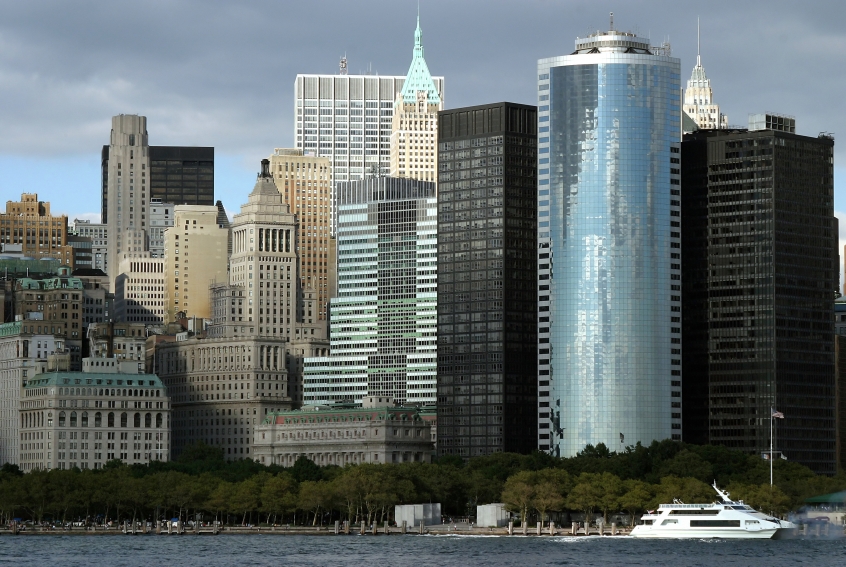 Our New York Cruise Yacht Charter Departing Ports

If you are in New York, it goes without saying that you want to learn as much as possible about this historic city. But wait, is that really possible with a size this big? Well, the best way to explore NYC is from the Hudson and the East Rivers. If you are wondering how that will help, you are in for a big surprise; our cruise and yacht charter services allow you to view the city from the waters and catch the most magnificent landmarks in the city. Form the Statue of Liberty, the Brooklyn Bridge, Williamsburg Bridge to the Emperor Building, there is so much to see. If you have a private or corporate event, our charters are primed for the best parties in NY.
Our boat rental packages are customized to suit your event and our professional staff is always at hand to ensure you pull off the best private luxury party.