Do you have something to celebrate? Whether it's a birthday party, a family get-together or just a fun party to let your hair down, you can make your party an unforgettable experience with our yacht party rental NYC services. There's no better way to take your party to a whole new level of fun and luxury than to take it to the water on a luxury yacht. Your party will be the center of conversation for a long time to come.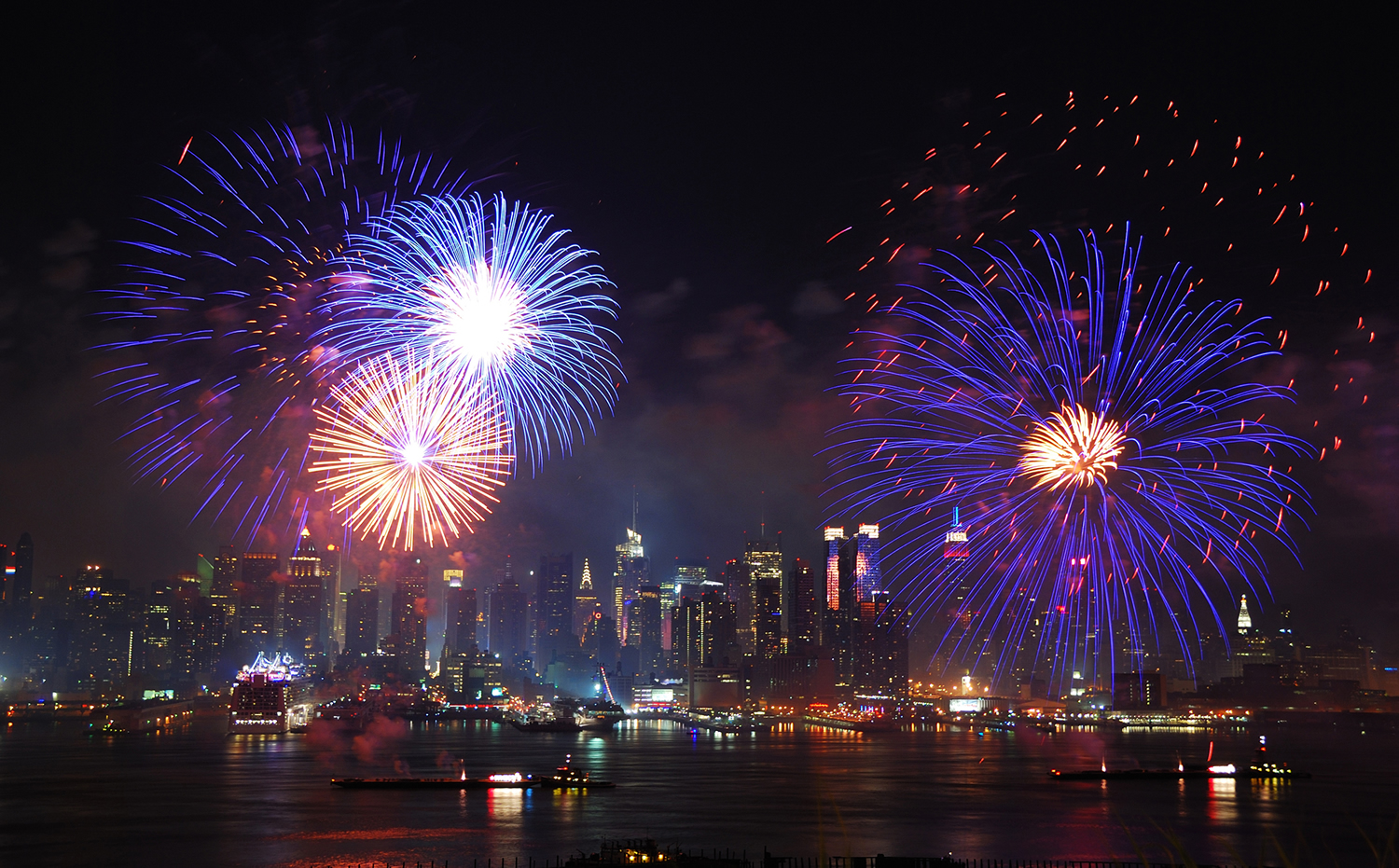 Experience New York City in a new way
Experience the best that NYC has to offer by taking a boat cruise down the Hudson River or the East River. Dine and dance under the gaze of Lady Liberty. Toast to success with the breathtaking skyline of NYC as your background. Get up close and personal with many of NYC's iconic landmarks including majestic bridges that reach over the rivers.
You can rely on our experience
Wondering how you can pull off the party of the year? You can start by getting in touch with our team. With more than 25 years of experience turning our customers' dreams into reality, you can rely on our team to ensure your party everything you imagined it to be and more.

No event is too big or small for our team. We've hosted large parties as well as small gatherings. Whether you're planning a birthday party, wedding, company dinner or sweet 16, we can help you make the event one that people won't forget for all the right reasons.

Our experienced team will take care of everything, from catering to décor and entertainment. Whether you need décor for a themed party or would like to have a magic show or fireworks display for a spectacular finale, you can be sure we'll get it done. The only thing you should worry about is getting to the yacht in time to avoid missing out on the great event.
An experience like no other
Treat your guests to an experience like no other by having your party on one of our 50 luxury yachts. Our yachts feature luxurious interiors that are equipped with state-of-the-art entertainment systems. The spacious interiors ensure there is enough room to enjoy a party without being too crowded. There are open decks for those that prefer the open air.

Your guests won't run out of things to do when on board. From the dance floors to the scenic view of New York City, your party guests won't have a moment to feel bored. Your guests will have a great opportunity to explore NYC from the Hudson and East Rivers. They will get to see NYC like they've never seen it before.

Full service

Planning a party couldn't be easier. With our dedicated staff on hand to assist you, you can fully enjoy the party. Our experienced event coordination staff will help you select the right yacht for your party and plan a party that you can be proud of. We'll coordinate all the details of the party and ensure everything meets your requirements. Our yacht party rental NYC packages can be customized to meet your particular needs.

Our staff are committed to ensuring our guests have a great experience. From our bartenders to our waitstaff, you can be sure your guests will receive the best service. There will always be a helping hand for your guests when they climb aboard our yacht.

Start planning your party

There's no better way to take your party to a whole new level than to take it to the water. Get in touch with us now to charter a luxury yacht and start planning the party of the year with the help of our experienced staff.