Celebrate this special day in a truly interesting and unique venue. Our wedding cruise packages offer couples the opportunity to change things up and create a dream-like wedding experience.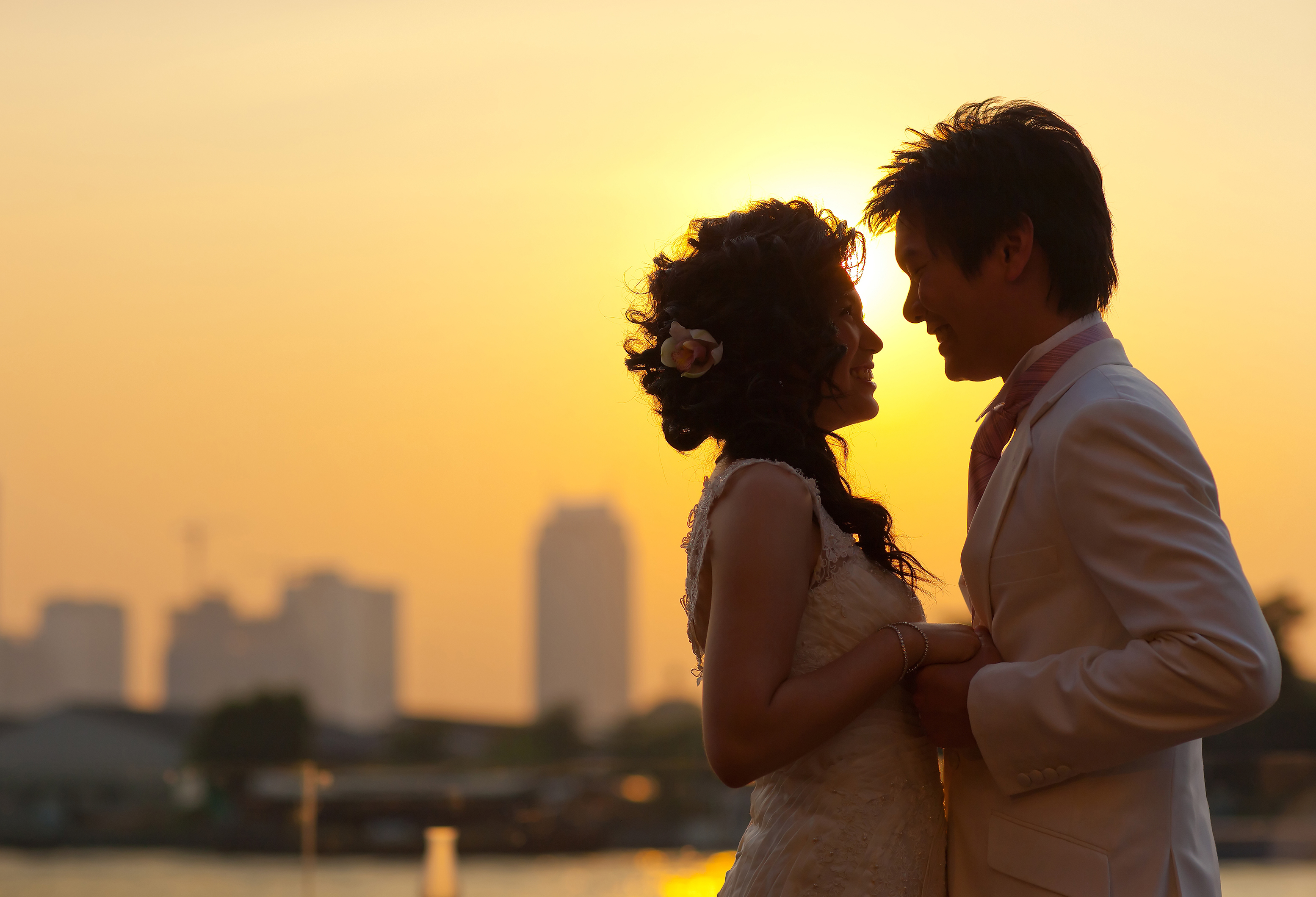 Your One of a Kind Day, Perfected by Caliber Yacht Charters

Start planning the perfect wedding
Whether you want to host your entire wedding or just the reception or ceremony in a unique setting, you can't go wrong with our wedding cruise packages. With over 50 luxury yachts to choose from, you'll be spoilt for choice when it comes to unique and luxurious venues for your wedding.

Our yachts can accommodate both large and small groups. Our spacious yachts will accommodate large groups without making your guests feel like they are crowded in.

Our yachts offer incredible flexibility in choosing who should officiate your wedding as well as how religious you want the ceremony to be. You won't be forced to choose a rabbi because you're marrying in a synagogue. You can choose the officiant you prefer and plan a ceremony that both you and your future spouse will appreciate and remember for the rest of your lives.
Get in touch with us today to choose a yacht. Charter your yacht and start planning the wedding that everyone will be talking about for many years to come.

Plan you dream wedding.

While there are many venues in New York that you could choose to host your wedding, there are none that are as unique or interesting as aboard one of our luxury yachts. There's no better way to create that dreamy experience than by sailing on water while taking your vows. Our wedding cruise packages are the perfect way to ensure your day is memorable, not just for you but also for every one of your guests. Our packages offer:


Treat your guests to a unique experience by taking them sailing. Our cruise offers guests the opportunity to view NYC in a whole new way. Treat your out-of-town guests to a tour of some of New York City's most famous landmarks.
We offer you the opportunity to host your wedding at a truly unique venue. You'll have many opportunities for great photos with the breathtaking skyline of NYC as your backdrop.