Turning 16 happens only once in your life. This is a milestone that your child will want to remember for the rest of their life. Our sweet 16 boat cruise packages are just the thing you need for this special occasion.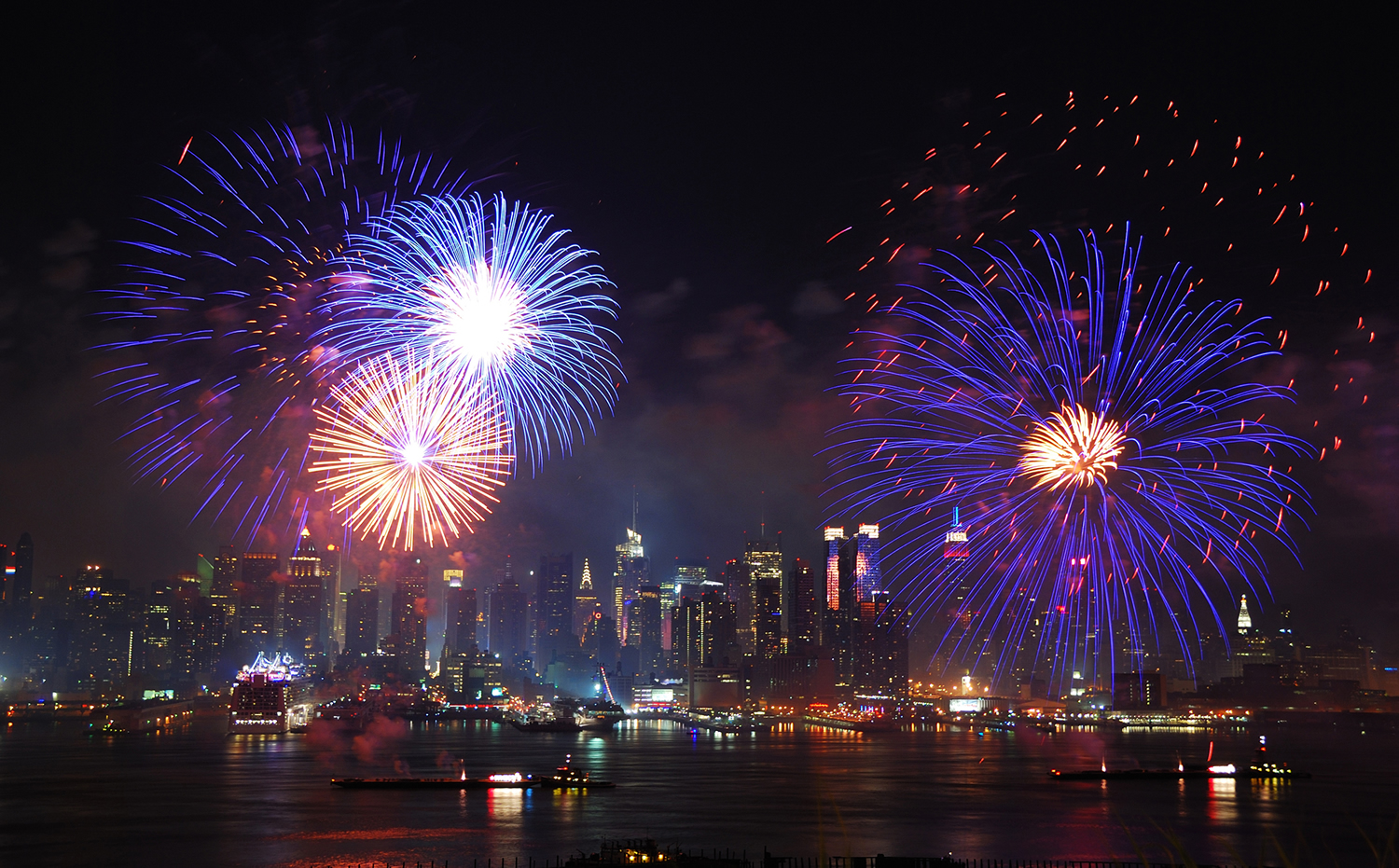 What you get
A sweet 16 is not only an opportunity to celebrate a milestone but also to show your child just how much you care for them. It's an opportunity to help them create lasting memories. Our sweet 16 boat cruise packages give you the opportunity to throw an epic party to celebrate your child. Our packages offer:
• A unique experience
If you're looking for a way to make this birthday party a special one, charter a yacht from us for your child's sweet 16. Our yachts offer a luxurious setting for a party. Whether you're planning a themed sweet 16 party or simply want to have a fun party, our team will help you create the right mood with décor and lighting to suit the occasion and theme of your party. Dance the cruise away with the NYC skyline as your backdrop. Our cruise will get you and your guests up close and personal with many of the New York City's famous landmarks. From the Statue of Liberty to the majestic bridges of the New York rivers, you won't run short of photo opportunities with amazing background scenery.
• Delicious food
A party isn't complete without great food. Whether you prefer snacks and beverages or are planning a full-course dinner party, you can rely on our experienced team to ensure your guests are satiated for the duration of the cruise. We offer a wide variety of menu options. We also give our clients the option for a fully customized menu. Choose the best dining options to suit the occasion or theme of your party. Whether you prefer a buffet or for your guests to order from a menu, we'll accommodate your needs to create the setting that suits your preferences.
• Great entertainment
We provide our clients with a variety of options for entertainment. Discuss your needs with our event coordination team and choose from our skilled and experienced entertainers. Whether you want a live DJ or prefer a live band, you can be sure your guests won't want to leave the dancefloor even for a moment throughout the cruise. Have anything specific in mind? Whether you want to surprise your child with a slideshow detailing their life thus far or you would like a special performance for the occasion, we'll do our best to make it happen. Our team is dedicated to ensuring our clients' expectations are met. You can rely on us to support you in planning the perfect party for your child.
Charter your cruise
Ready to start planning an epic sweet 16 party? Get in touch with our sales team to select and charter the most suitable luxury yacht for the occasion. Our fleet of more than 50 yachts ensures you are spoilt for choice. Our team will help you plan and coordinate your party. Our staff on the day will ensure your guests are happy and satiated. You won't have a thing to worry about. You can sit back and enjoy the party too. Get in touch with us now and charter a yacht.