Take your prom celebrations to a whole new level with an after prom cruise. Charter a luxury yacht and host an unforgettable party that will be the talk of the school for a long time to come.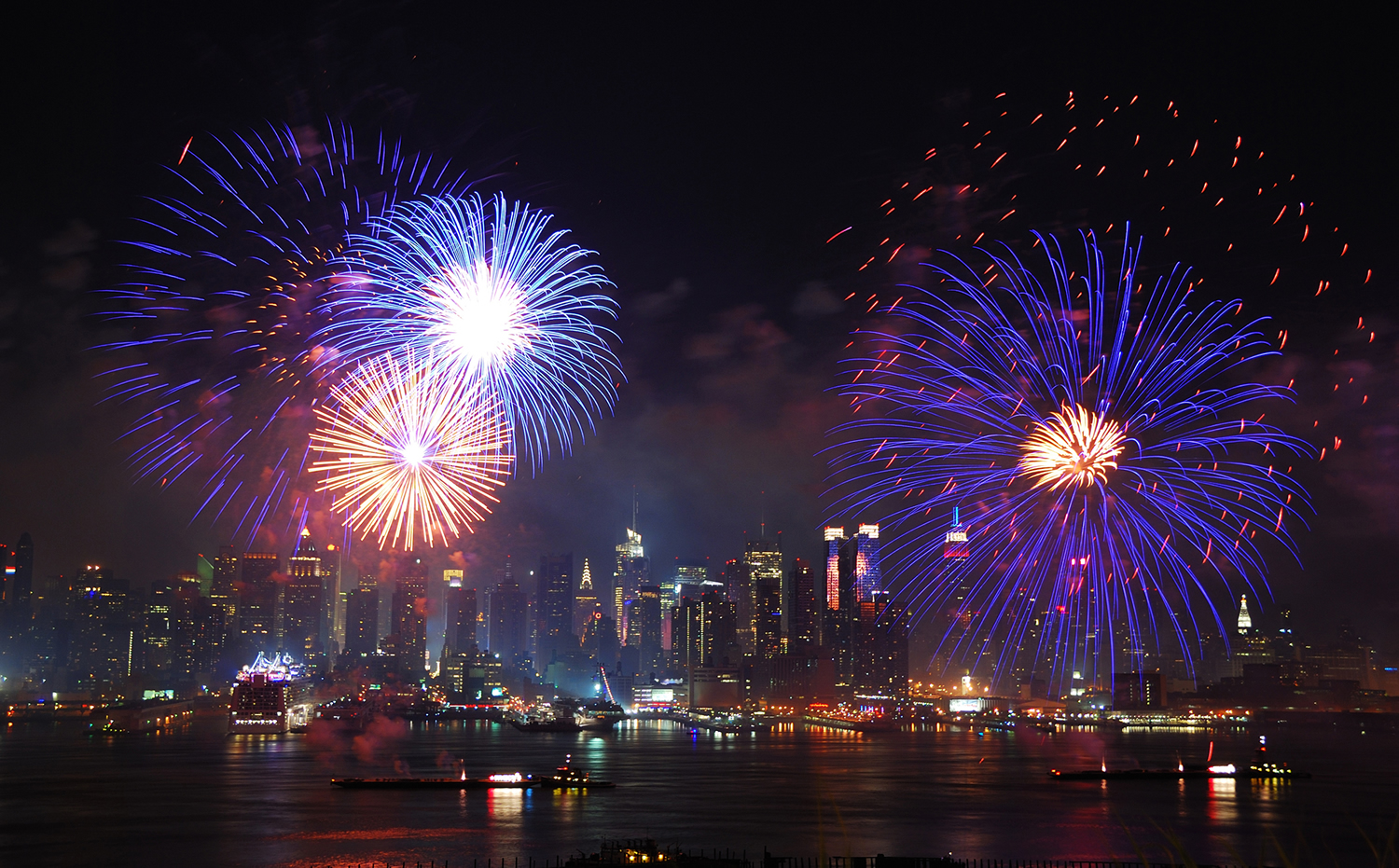 What we offer
Prom is the highlight of any senior's year. It is the night that students often remember for the rest of their lives. An after prom cruise is a great way to create memories that will last a lifetime. Our after prom cruise packages offer:
• A unique and private venue
Looking for a venue to host an unforgettable party? Choose from more than 50 luxury yachts to find the perfect venue for your party. Our yachts offer a truly private space in which students can make lasting memories. Dance the cruise away without worrying about disturbing the neighbors or having to deal with uninvited guests. Our yachts are fitted with luxurious interiors. They offer the perfect environment for a memorable party. Planning a themed party? Our team will help create the right environment to achieve the desired effect with customized décor.
• Unmatched service
Our staff is dedicated to ensuring our clients and their guests have a great experience from the first contact they make with us to the moment they disembark from their cruise. Our sales team will guide you in the selection of the right yacht and package for your cruise. Our event coordination team will work with you to plan every detail of the event. You can rely on our event staff to ensure everything goes as planned and your guests are well taken care of. With more than 20 years of experience helping clients create lasting memories, we are the right team to help you throw an epic party
. • Upbeat entertainment
Our live band or live DJ will keep your guests on their feet for the entire cruise. We offer a wide variety of options for entertainment to create that party atmosphere. From photo booths to state-of-the-art audio systems, your students won't have a moment to get bored.
• Tasty food and beverages
We offer a wide variety of menu options to meet your needs. We also offer the option of a fully customized menu. Whether you prefer to have a few snack options or require a full-course dinner, our chefs will provide your guests with delicious food to keep them satiated and energized for the entire cruise.
Choose your yacht
Are you planning a party for prom night? Get in touch with us to charter a yacht for an after prom cruise. Choose from over 50 luxury yachts to find the perfect venue for your party. There's no better way to ensure your party is memorable than to host it on the water. Our yachts are the perfect venue for both large and small groups. Climb aboard our yacht and leave your cares at the harbor. Party the night away and make memories that will last for a lifetime. Our packages can be customized to meet your specific requirements. Whether you're planning a themed party, want a customized menu or have specific requirements for entertainment, you can rely on our dedicated team to ensure the party meets your expectations. Get in touch with us today to charter a yacht and start planning the after-prom party that everyone will be talking about for a long time to come.