Honor those who have served this country by chartering a yacht for a Memorial Day cruise. Sail with us for comfort and serenity as you celebrate the lives of those who made the ultimate sacrifice for our freedom.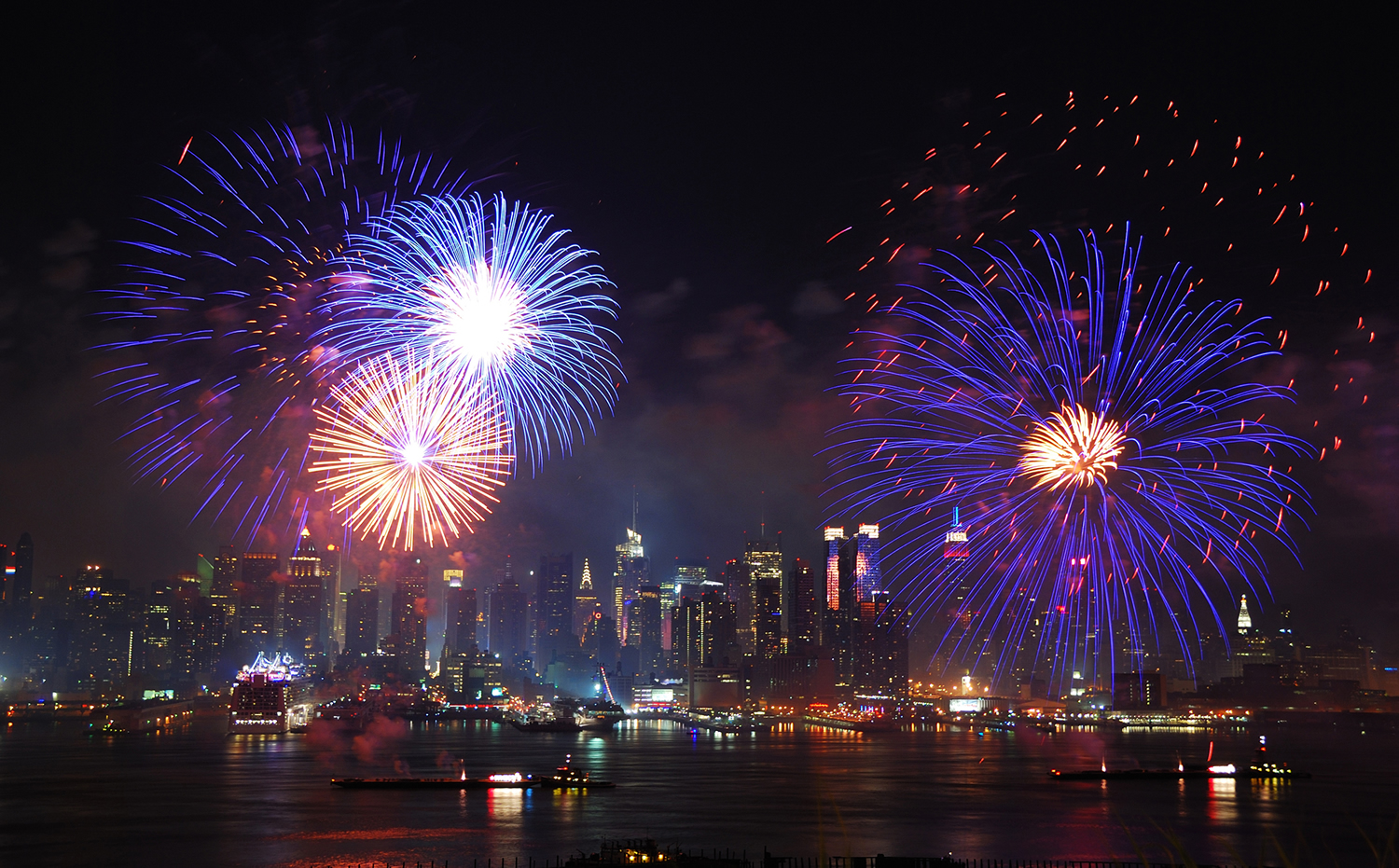 Celebrate New York City
If you think street views of New York City are amazing, you haven't seen the true glamor of this amazing city. A Memorial Day cruise is not only an opportunity to remember those have served this country but also to remember why they made the sacrifice. Take a cruise along the Hudson River or the East River and take in the full glory of NYC. Enjoy the breathtaking skyline of New York City as you sail past. Take photos with iconic NYC landmarks as your background. Soak in the sun from an open deck aboard a luxury yacht as you sail under the majestic bridges of the East River and the Hudson River. Learn about the rich history of New York City with our guided tours. You and your guests can immerse yourselves in history as you sail past landmarks such as the Statue of Liberty and rediscover how great this country is.
Experience luxury
Charter a yacht for a Memorial Day cruise and enjoy luxury as you sail along the Hudson or the East Rivers. Choose from more than 50 luxury yachts outfitted to ensure our guests experience true luxury. The impeccably designed interiors provide a fitting setting for any occasion ranging from a glamorous party to a quiet dinner. We maintain our yachts diligently to ensure our guests have the best experience on their cruise. Our yachts are manned by an experienced crew dedicated to the comfort of our guests. From our captains to our waiters and bartenders, you can be sure our staff will do all they can to guarantee your experience meets your highest expectations.
We offer yacht rental packages to meet different budgetary needs. Whether you want to give your family a special experience this Memorial Day or you are planning a special event to celebrate the memory of loved ones lost, we will provide you with the venue and services you need to make you and your guests' experience truly amazing. Our packages can be customized to meet your specific needs. Whether you want a themed dinner menu, specific sitting arrangements, special entertainment or themed décor, our event coordination team will help you plan every detail of your cruise to ensure it meets your expectations. With over 25 years of experience creating beautiful memories for our guests, you can rely on our team to help make the occasion a special one. Our staff will help you choose a suitable yacht for the occasion. They will also assist you in the planning and coordination of your cruise. We're committed to ensuring our clients have a great experience from the first moment you get in touch with us to the time you disembark from a cruise with us.