Planning a kids' party or event? Whether it's your child's birthday or you are planning a fun yet educational trip for a kids' group, you can't go wrong with a kids cruise. Our packages will give you and your guests a lifetime of memories.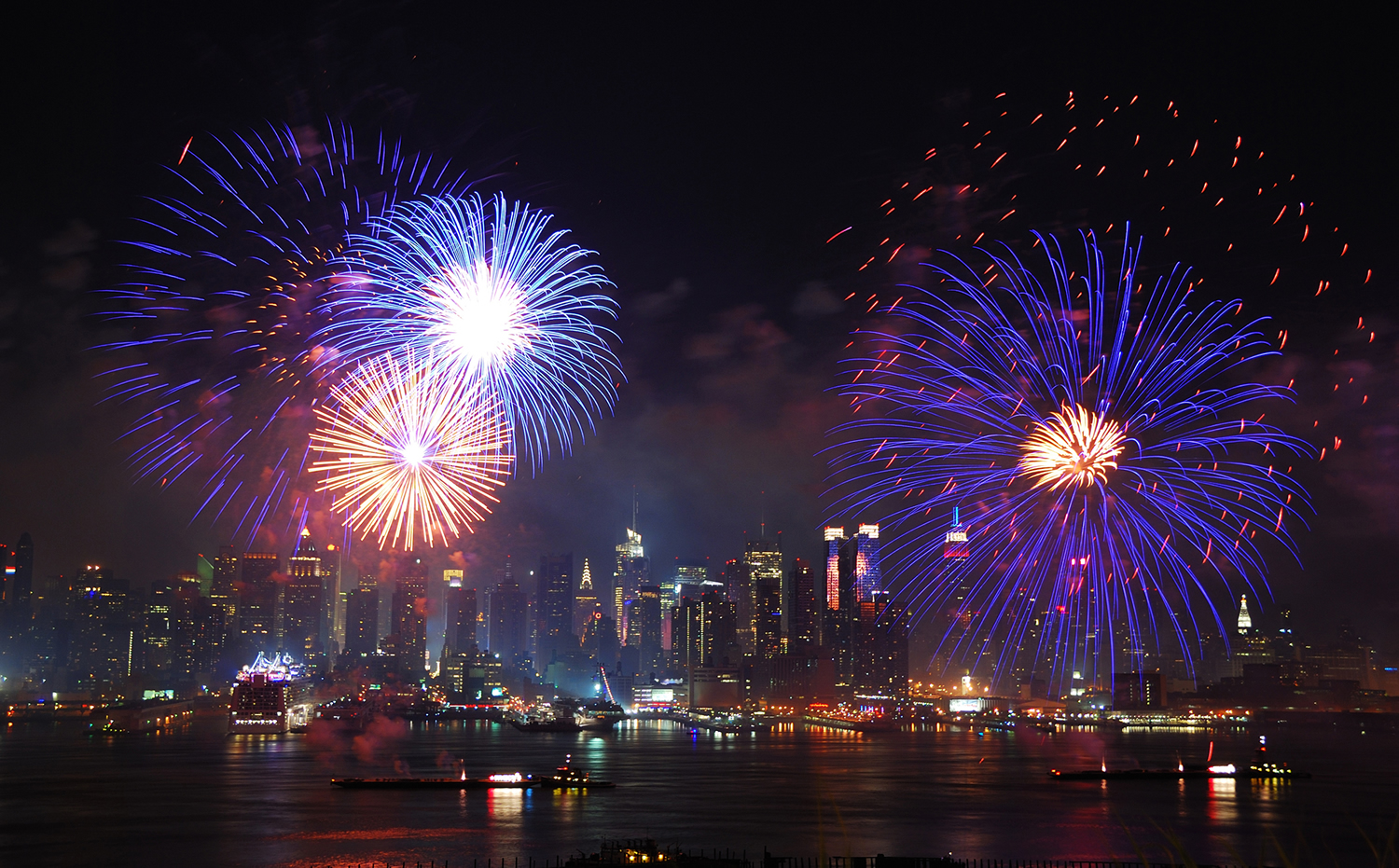 What we offer
A kids cruise is the perfect combination of fun, adventure and education for kids. We offer the perfect venue in which both kids and their guardians can enjoy the occasion. Our kids cruise packages offer:
• An exciting and educational experience Kids are always excited to climb aboard our boats. Our boat ride along the Hudson or East Rivers will be a new experience for them. They will not only enjoy being on board a boat but also taking in the amazing scenery. There's no better way to teach children about the history of New York City and this great nation than by giving them the opportunity to experience it firsthand. We offer the option for guided tours to help children learn more about the landmarks of NYC that are a major part of this country's history.
• A venue that people of all ages can enjoy While family restaurants, parks, playgrounds and other family venues are fun for kids, they are often quite boring for their parents and other grownups. We offer you a venue that both you and your children can fully enjoy. Kids will get a kick out of exploring the boat and watching NYC float past. The grownups will also enjoy the luxurious ambiance as well as the breathtaking scenery. We offer a wide variety of options when it comes to entertainment too. Keep the kids busy and entertained with treasure hunts or magic shows and ensure the grownups never want to leave the dance floor with live DJ or live band entertainment.
• Food for the occasion We offer a wide variety of options for food for our cruises. Whether you'd only like to have some bites and nibbles to keep up the energy levels or a full-course meal to celebrate a special occasion, you can rely on our experienced catering team to ensure no one goes hungry while sailing. Get in touch with our event coordination team. We'd be happy to guide you through selecting the best meals for the occasion.
• A private venue Kids can be a handful, especially when they get together. You may be concerned about disturbing the neighbors. You can sit back, relax and enjoy the cruise when you climb aboard our yacht. There are no neighbors to be concerned about. You can have a great time.
Plan your kids cruise
Ready to start planning a kids cruise? Get in touch with our sales team. We'll walk you through choosing the best yacht for your cruise. Our event coordination team will be happy to help you plan an epic cruise that the kids are sure to enjoy. We'll help you plan every detail of the cruise from the food and beverages to be served to the entertainment, seating and décor. We'll ensure that the event is just as you envisioned it. Get in touch with us now to start planning your cruise. You can rely on our experienced team to ensure that everything meets your expectations on the day of the cruise. Get in touch with us today to charter a yacht.