Looking for a unique venue to host a brunch? Get in touch with us to charter a yacht. Our private brunch cruise packages offer a unique way to get friends, family or even colleagues together and enjoy the best that New York City has to offer.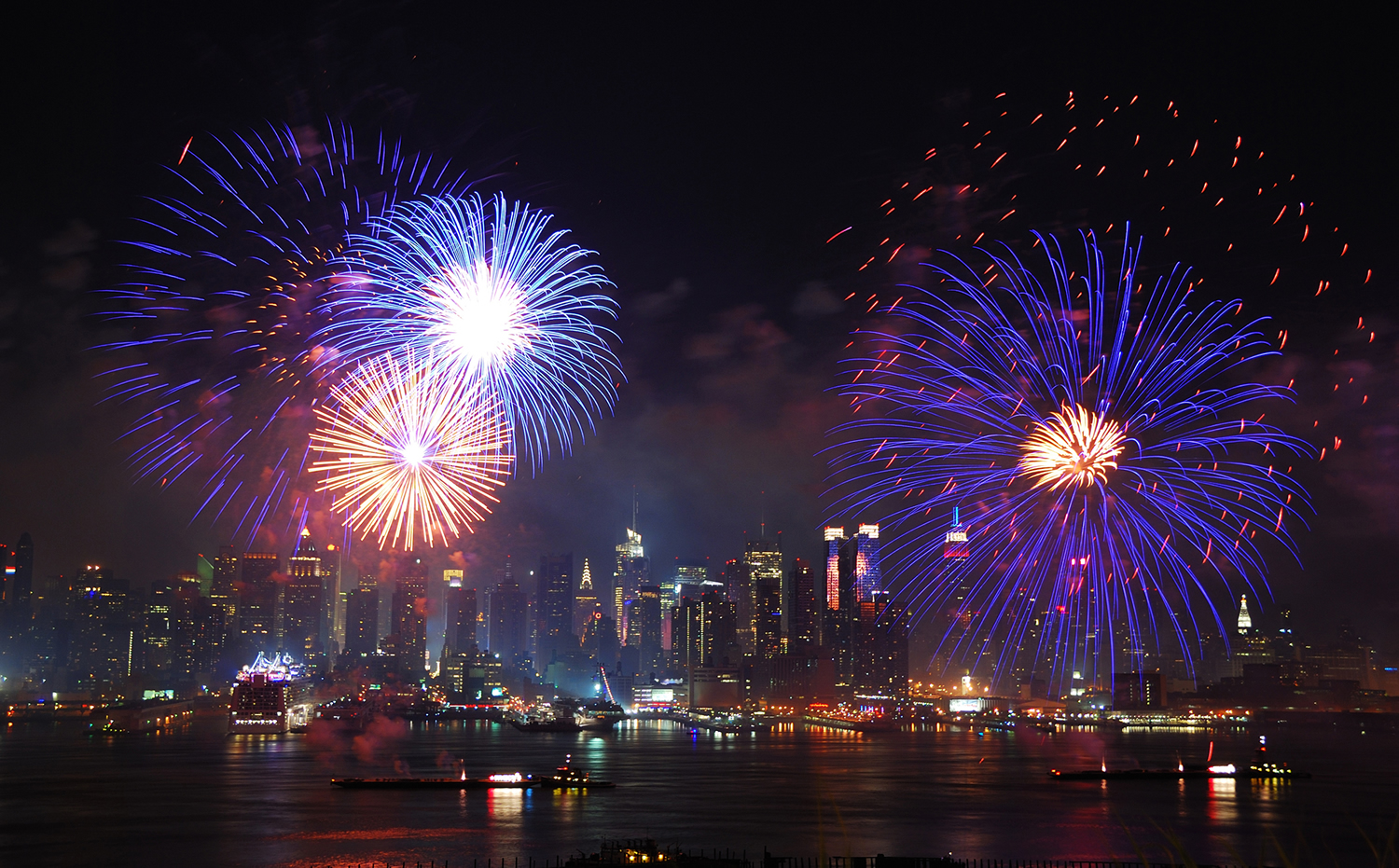 What we offer
Whether you're planning a brunch meeting with out-of-town business guests or a family brunch to celebrate an anniversary or other special occasion, taking a brunch cruise is the perfect way to make the occasion even more memorable. Our yachts offer the perfect setting for any type of brunch. When you charter a yacht with us, you'll get:
• A private venue Our yacht charters take the concept of a 'private venue' to a whole new level. When you charter a yacht, you will get a venue that is exclusively yours. You won't have to worry about the group a few tables over making noise or unwanted guests causing a disturbance. You can enjoy complete privacy when you set sail aboard our yacht.
• A fully staffed yacht Our yacht comes staffed with an experienced crew. Our crew is dedicated to ensuring our guests have a great sailing experience. They'll be on hand to ensure your needs are met and that everything meets your expectations. You won't have anything to worry about during your cruise. You can sit back and enjoy your time with friends, family or colleagues.
• Breathtaking views If you think New York City's streets offer great views, you haven't seen anything until you view this magnificent city from the water. Our cruise will enable you to see NYC in a new light. Enjoy your delicious meal as you sail under the majestic bridges over the Hudson River and the East River. Take photos with friends and family with the stunning NYC skyline as your backdrop. Get up close and personal with Lady Liberty.
• A variety of beverages Our soda and juice bar will keep your guests' throats quenched. Our packages include a variety of options for beverages suitable for a brunch. Discuss your needs with our team to customize your beverage selection and ensure your guests are satiated.
• Themed décor Are you celebrating a milestone or other occasion? We offer the option for themed décor. Our event coordination team will provide you with a setting tailored to the event. We'll help you set the right mood for the occasion.
• Great entertainment Keep your guests entertained with great hits played by our skilled DJ. If you want to try something fresh, you can opt for live entertainment by a live band. Planning a brunch where children will be in attendance? Keep them busy with magic shows and other great entertainment. We offer a wide range of choices in entertainment. Discuss your vision for your brunch with our team and select the most suitable entertainment for the occasion.
Book your cruise
Ready to plan an epic brunch? Get in touch with us to charter a yacht. Our team will guide you in selecting the best yacht for your needs. We'll work with you to plan a brunch that all your guests will enjoy and remember for a long time to come. Whether you want to make a good impression on business guests or want to celebrate a special occasion with family and friends, a brunch cruise is the best way to do it.