Planning a birthday party? Make the day even more special by having a birthday party cruise. Charter a yacht with us and set off with friends and family down the Hudson River or the East River. Enjoy breathtaking views of New York City and make memories that will last a lifetime.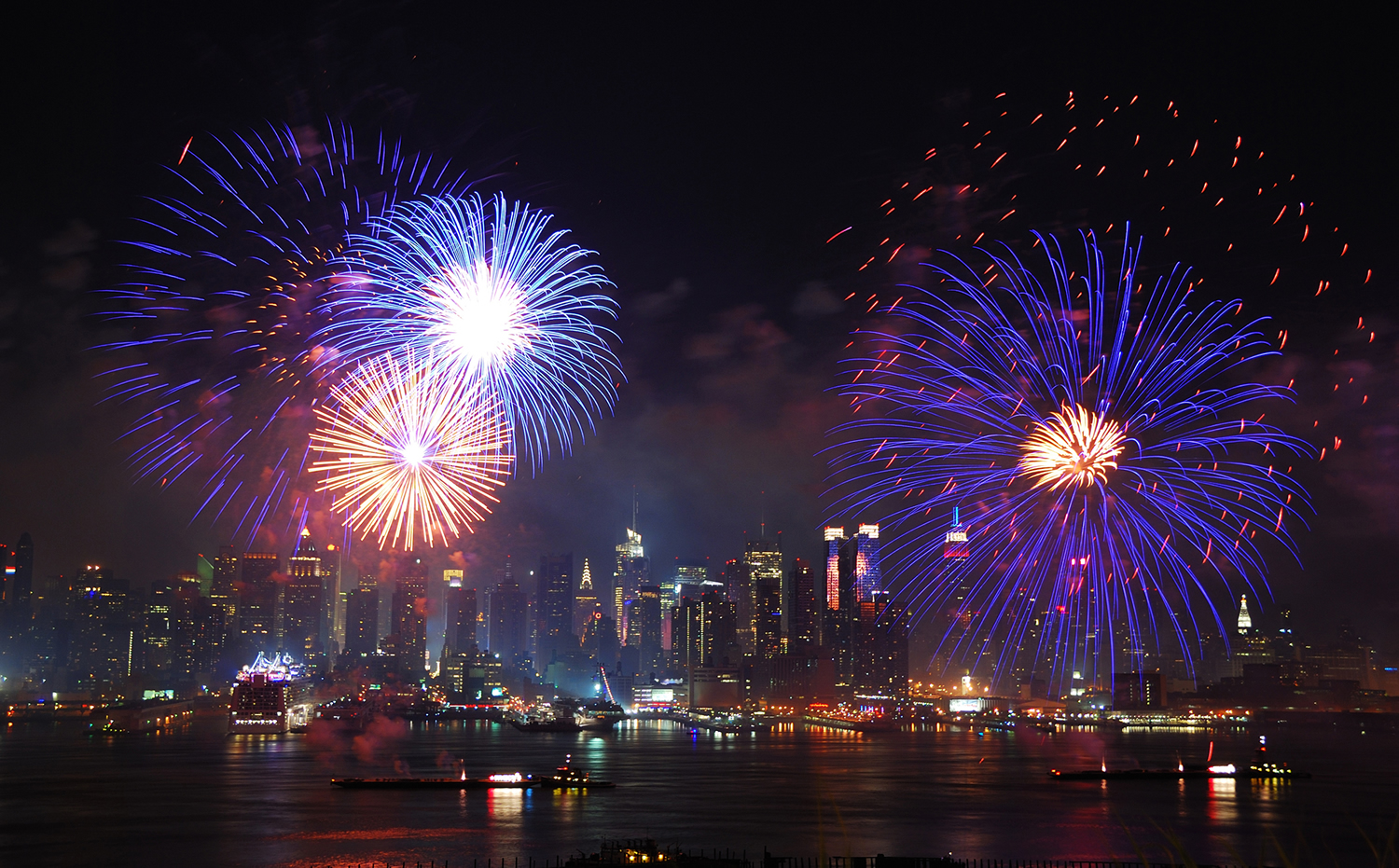 Plan your birthday party cruise
Birthday parties are an opportunity to show how much you care for your loved ones. Whether you're planning your own birthday party or a birthday party for someone you love, it's the perfect time to treat friends and family to an experience they'll never forget. Our birthday party cruise packages will provide you and your loved ones the opportunity to make memories that you won't want to forget. When you charter a yacht with us, you'll gain access to:
• Luxury
Choose from over 50 yachts that were built with luxury in mind. Our yachts are fitted with amenities to guarantee a fantastic sailing experience. Enjoy our state-of-the-art facilities and our stylish interiors as you sail along the rivers of New York City. Our experienced and dedicated staff will be on hand to meet your needs for the entire duration of the cruise.
• Sumptuous catering
Enjoy great-tasting food prepared specially for the day. We offer a wide variety of options for menus ranging from traditional favorites to themed menus. Discuss your needs with our event coordination team and have the menu customized to suit your particular needs. Whether you're planning a birthday dinner or a kids' dinner party, you can be sure we'll provide you with a menu your guests will enjoy.
• Great entertainment
Keep your guests on their feet with the greatest hits played by our DJ. If you prefer live music, we have a live band option. Want to keep the kids busy and entertained on the cruise? Include a magic show in your package. We offer a wide variety of options for entertainment. Our event coordination team will guide you through your options and help you determine the best ones for you. Have a special request for entertainment? Get in touch with our team and let us know. We'd be happy to help.
• A wide assortment of beverages
We'll keep your guests' throats quenched the entire cruise. Our skilled and experienced bartenders are able to prepare a wide variety of cocktails and beverages. Enjoy your favorite drinks or try some of our bartenders' signature cocktails.
Customize your package
We offer a wide variety of packages to meet different needs. Our packages can be tailored to meet your specific needs. From your choice of yacht to the entertainment and décor, you can customize every detail of your cruise to meet your requirements. Our team will walk with you every step of the way.
Get in touch with our team today to charter a yacht. We'll help you plan an epic birthday party. You can rely on our experienced team for support every step of the way. We'll help you plan every detail of the party to ensure all bases are covered. Our crew will ensure that your guests have a pleasant experience. You'll have nothing to worry about on the day of the party so you can fully enjoy the event. Contact us today to charter a yacht and start planning.