Rent a boat and turn any occasion into a special and unforgettable experience. We offer the best boat cruise NYC packages at affordable rates. Our boats are the ideal venue for any occasion or party. Whether you're looking to impress out-of-town business guests with the best experience of New York City or you simply want to celebrate a special occasion with family and friends, we'll provide you with a package that suits your needs.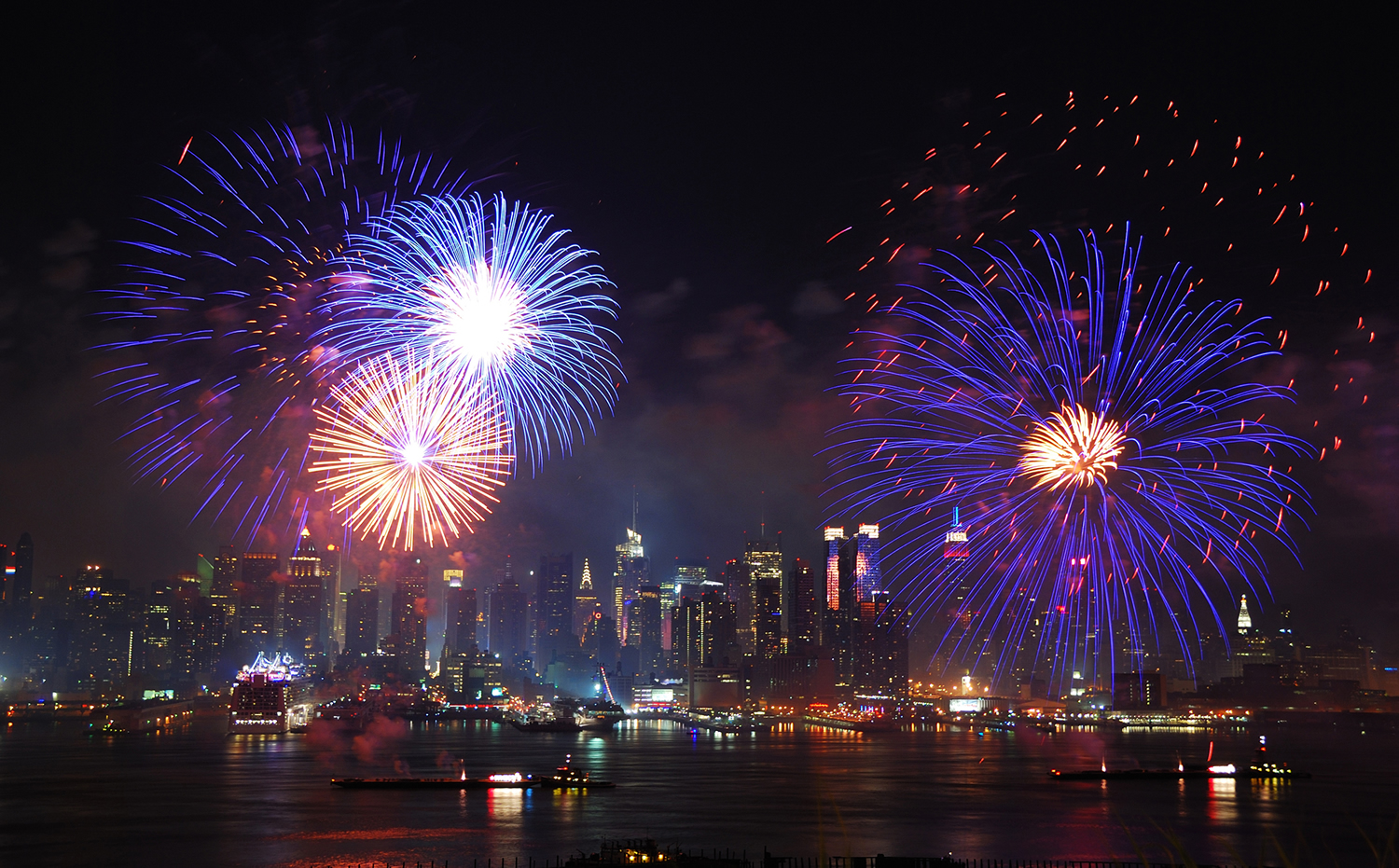 Experience New York City in a new way
Experience the best that NYC has to offer by taking a boat cruise down the Hudson River or the East River. Dine and dance under the gaze of Lady Liberty. Toast to success with the breathtaking skyline of NYC as your background. Get up close and personal with many of NYC's iconic landmarks including majestic bridges that reach over the rivers.
Perfect for private events
If you're looking for a venue to host a private event, your search is over. Our boat cruise packages will give you access to private yachts. You can host a private event in a venue that is completely yours. You don't have to worry about interference from other people using the venue or unwanted guests. You don't have to worry about disturbing the neighbors. A cruise will take the concept of a private venue to a whole new level.
Whether you want to host a wedding anniversary, bridal luncheon, corporate dinner, welcome party or a family event, our yachts offer the perfect venue for any occasion. Choose from our selection of luxury yachts to find the yacht that best suits your requirements. Our event coordination team will be on hand to help you choose the best yacht for your event.
Our yachts come with different features to suit different needs. Want to host a wedding ceremony and reception? Choose a yacht with bridal suites, a dining lounge and dancing floors for the occasion.
Our yachts feature immaculately designed interiors. We've invested in the maintenance of our yachts to ensure the highest standards and the best experience for our clients. You and your guests will be impressed as they climb aboard and experience what luxury yachts have to offer.

Customize your package

We offer a wide variety of cruise packages to suit different needs. Our packages will ensure that you have all your bases covered while offering you competitive rates. Get in touch with us to choose your package. Our team will be on hand to guide you through the selection of the package that best suits your needs.

Have something special in mind? Customize our packages to suit your specific needs. Our event coordination team will be happy to help. We'll ensure your event is exactly as you had envisioned it to be. From a customized menu to entertainment and décor themes, we'll work to turn your dream into a reality.

Charter a yacht

Get in touch with us now to charter a yacht. Our team will guide you in selecting a yacht that is right for the occasion. Work with our event coordination team to plan an event that you and your guests can enjoy and remember for a lifetime. You can rely on our experienced staff to handle every aspect of the planning and coordination of your event. Contact us now to start planning.