Bachelorette Party Cruise
Planning a bachelorette party? A bachelorette party cruise is the perfect way to turn your party into a fun and unique event. With our help, you can make it an evening that the bride to be will remember for the rest of her life.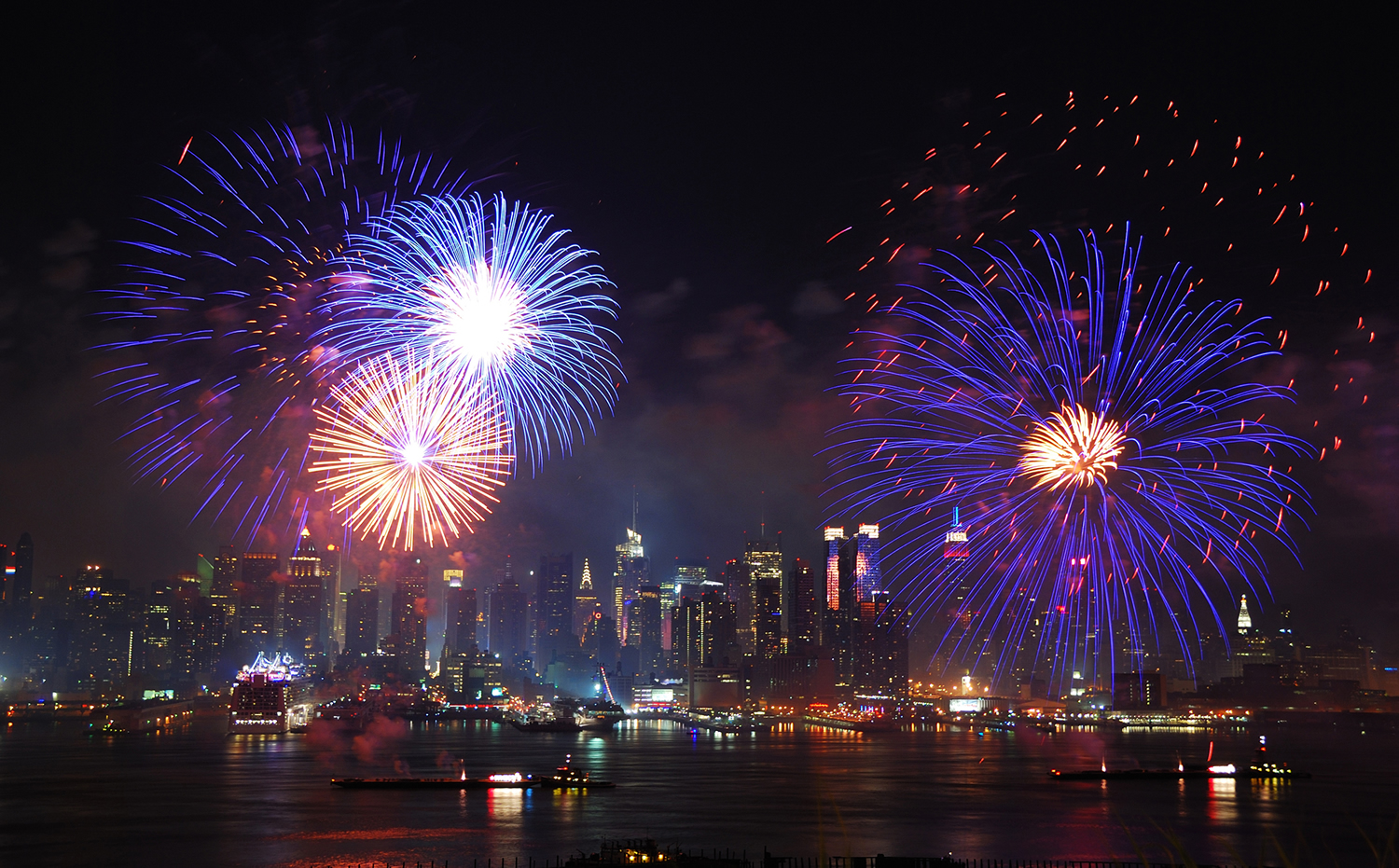 What we offer
• Customizable packages Our bachelorette party cruise packages can be customized to suit your preferences. Whether you want an open bar, a themed party or special entertainment, our event organization team will help ensure that the evening is exactly as you envisioned it for the bride to be.
• Private boat Sharing a boat with other party goers isn't bad, but having a luxury yacht all to yourselves is even better. We offer you the opportunity to enjoy a boat ride aboard a private luxury yacht; just you and your guests. You don't have to worry about uninvited guests crashing your party. You can enjoy your boat ride fully.
• Fully staffed boat We're committed to ensuring our guests have the best experience right from the moment they arrive at the New York Harbor to the moment they disembark from our boat. Our dedicated crew will be on hand to ensure you and your guests' needs are met. Our yachts are manned by an experienced crew which includes captains, managers, waitstaff and bartenders.
• Catering We'll ensure your guests are satiated for the entire length of the cruise. Choose from our menus or work with our event coordination staff to customize your menu for the cruise. Whether you want a full course dinner or would prefer a variety of nibbles, our catering team will ensure that your guests will be satisfied for the duration of the cruise.
• Bar We offer a variety of options for our drinks. Customize your package to suit the experience you want to provide for your guests. Our experienced bar tenders will serve drinks and prepare specialty cocktails to meet your guests' preferences.
• Décor Want to have a themed bachelorette party? Our event coordination staff will help you plan every detail of the party including décor and sitting. We'll help you create a suitable environment for fun with your guests.
• Entertainment Want to dance the night away? Our DJs will ensure your guests never want to leave the dance floor by keeping them supplied with hit songs. Prefer live band entertainment? Choose from a variety of options to ensure your guests have the opportunity to enjoy up and coming New York City bands while on your cruise. Have any special requests for entertainment? Talk to our event coordination team and let us know how we can help.
An experience like no other
A bachelorette party is a special occasion. It's an opportunity to show your love and support for the bride to be. Ensure it is an event that the bride to be and your guests never forget by booking our bachelorette party cruise packages. Dance the evening away with the breathtaking skyline of NYC as your background. Enjoy the height of luxury as you sail down the Hudson River or the East River. Get in touch with our team now to start planning your bachelorette party. Our experienced team will make planning your party a lot easier. They'll help you choose the best yacht for your party and guide you through planning an epic party. Contact us now to charter your yacht.